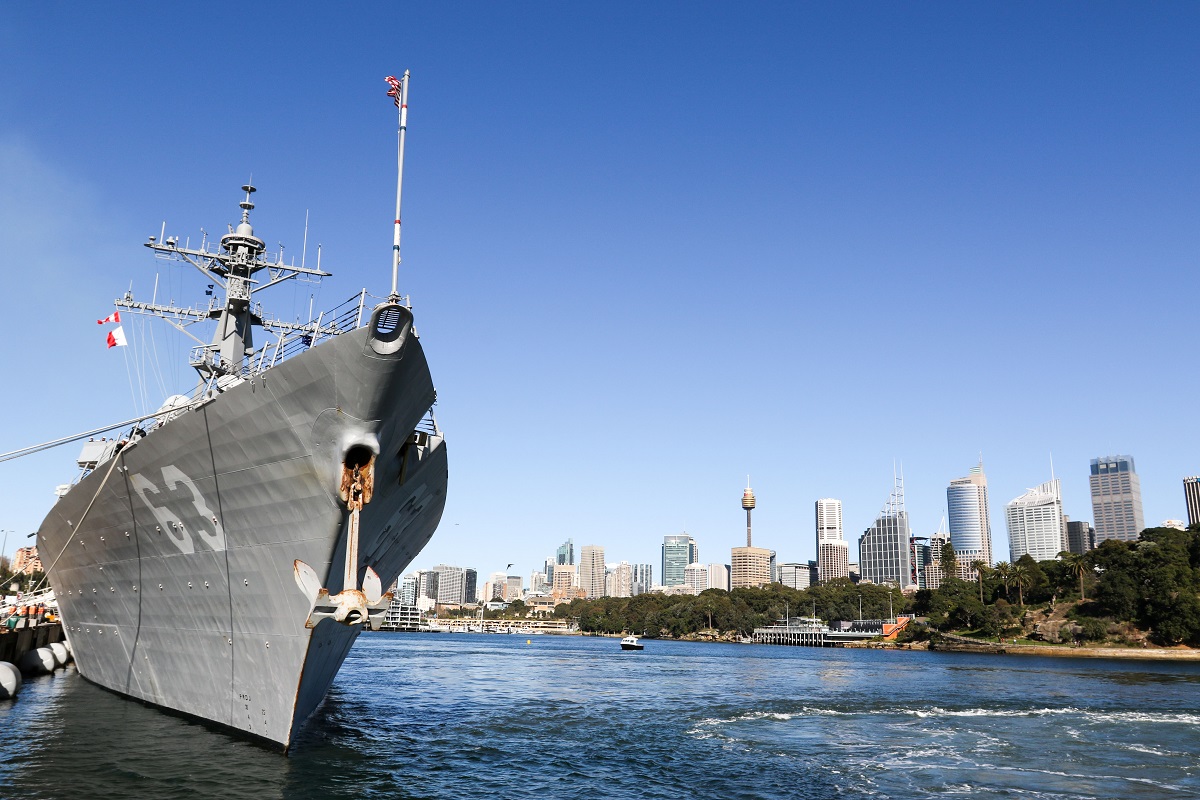 Vigo tests a system that avoids contamination of ships docked
Estamos inmersos en un interesante proyecto de Innovación Tecnológica, dentro del marco europeo FEDER Innterconecta, con la ayuda financiera del CDTI, es el proyecto GPEC (Green Port Energy Center) para la reducción de emisiones de los buques atracados en puerto.
El Puerto de Vigo presentó hoy en sociedad un sistema de suministro de energía limpia que evita la contaminación de los buques atracados. Estos han de mantener en todo momento encendidos los motores auxiliares para que los distintos servicios del barco sigan funcionando, lo que hace que las emisiones de gases no cesen. El Green Port Energy Center (GPEC), que es como han bautizado el proyecto, es una iniciativa pionera en el mundo, ya que si bien en algunos puertos de Norteamérica ya es posible que los buques se enganchen a una red de energía limpia, lo novedoso de la idea desarrollada en Vigo es que se recurre a contenedores móviles, lo que permite realizar el suministro en cualquiera de los muelles, desde Bouzas a Guixar, sin necesidad de montar una costosa infraestructura fija.
El prototipo, cuyas pruebas arrancaron hoy, se testará en el oceanográfico del CSIC Sarmiento de Gamboa. «Llevará un tiempo ajustar todos los elementos», afirma el responsable de medio ambiente del puerto, Carlos Botana, que añade que el objetivo es construir al menos otro contenedor este año. En el proyecto, que ha contado con una inversión de 1,8 millones de euros, de los que 900.000 euros los ha gestionado la Xunta a través del programa Innterconecta, han participado el Campus del Mar de la Universidad de Vigo, el Instituto de Matemática Industrial Aplicada, la Autoridad Portuaria y un consorcio de cuatro empresas (Intermaco, Vicus, Mecanasa y Keyplan) especializadas en diferentes campos del desarrollo de la iniciativa, impulsada por la consultora Inova y que compartirán patente.