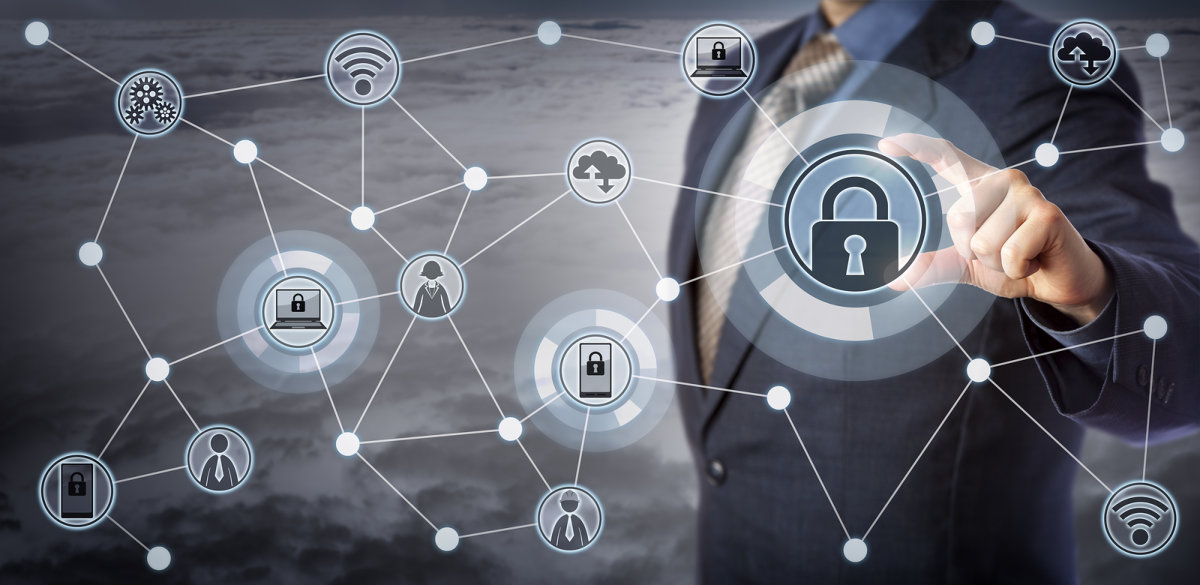 ISO 30141: Internet of things, standardized.
The International Organization for Standardization (ISO) has published the first international standard of the "Internet of Things".
A standard that includes a common language, reusable designs and practical improvements in the sector such as:
deployment of reliable,
secure and protected systems.
Respect for the privacy of users.
Firewall systems against cyber attacks.
This standard has been developed by the joint technical committee of the International Organization for Standardization and the International Electrotechnical Commission. Hence, it is called ISO / IEC JTC1, Information Technology; subcommittee SC41: Internet of Things and related technologies.
In this way, it is intended to guarantee the success of the digital transformation, since this technology is being implemented more and more in our lives: autonomous vehicles, home automation, precision agriculture, manufacturing, electronic health, "smart cities", etc.
Source: https://www.computerworld.es