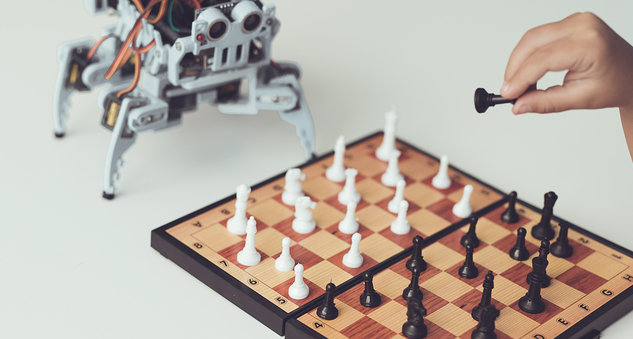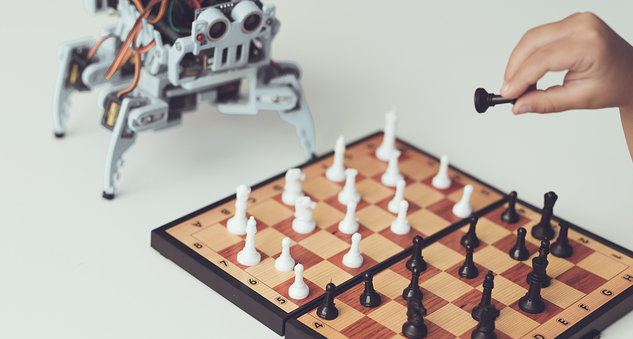 Future Industry Congress 2018, or the challenge of new technologies in the industry.
Next November 27, Barcelona will host the 3rd edition of "Future Industry Congress", a capital event on advanced, digital and connected industry.

This edition will be attended by Robert Pearlstein, Vice President of Corporate Business and International Development at Standford Research Institute (SRI International).
The congress will have two thematic blocks, an informative one that has the purpose of offering perspective on the innovation in the industry, and another more practical in that they will realize different specialized workshops in emerging technological tendencies. These workshops are:
Towards the convergence of Functional Printing and Additive Manufacturing. Trends, Applications and Success Stories.
Materials and manufacturing technologies for light construction in the transport sector.
Functionalization of polymeric surfaces by means of nanotexturizing and overinjection of printed circuits.
Artificial intelligence applied to industry: Myth or reality?
In the last edition, more than twenty experts from the technological and industrial sector anticipated the disruptive technologies of the next ten years. On this occasion, the congress will be on the same line and will promote the exchange of ideas so that companies can be more competitive thanks to technological innovation. You can read more about the congress on the official website.