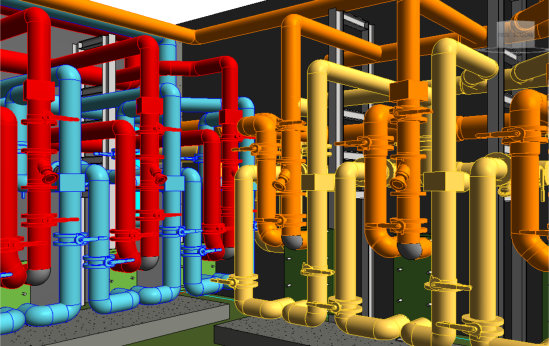 New developments in the regulation of energy self-consumption in Spain.
Last April 2019, the Council of Ministers approved R.D 244/2019 that regulates the administrative, technical and economic conditions of the self-consumption of electric power.
The new regulation, includes a new definition of self-consumption, understood by the same, the consumption by one or several consumers of electricity from generation facilities close to consumption and associated with it. In addition to this, it simplifies self-consumption modalities, specifies administrative procedures and registration and defines the concept of "next installation", in order to regulate collective self-consumption.
The forms of self-consumption are now:
Self-consumption without surplus: that can not make spills to the network.
Self-consumption with surpluses: they can make spills to the network and transport. It can be with compensation or without compensation.
The executive's proposal is to activate compensation mechanisms between deficit and surplus of consumers, in self-consumption networks with surpluses for installations of up to 100kw. The amount to be compensated can not exceed the monthly value of the hourly energy consumed and the following conditions must be met:
Renewable technology
Power less than or equal to 100kw
If necessary, only a single supply contract for auxiliary services and consumption would have been signed.
The self-consumer must have signed a surplus compensation contract
The installation is not subject to the Specific Remuneration Regime.
The types of consumers, or self-consumers in this case, can be individual or collective. For the cases of self-consumption facilities without surplus or with surplus of less than 15kw, the procedures for permits and connections are made easier, since they would be exempt.
With collective self-consumption, the foundations are laid for communities of owners, as well as companies and industries located in the same location. Individual self-consumption will promote the creation of facilities for single-family homes and businesses, without administrative or economic legal barriers. This opens up a new opportunity to give a boost to the cogeneration facilities, of which Keyplan is an expert. Here is an example of projects of cogeneration plants carried out by Keyplan.
Currently in Keyplan we are working in several cogeneration plants, both in Spain and in the Dominican Republic.