We know that the R&D concept is engine of growth.
For this reason, we focus strongly on research and development of new projects of efficiency and sustainability in the European framework:
GPEC project (Green Port Energy Center), for reducing emissions from ships docked in port; a system capable of providing heat and electricity to ships so they can turn off their auxiliary engines while they are moored.
BIO+ project, for the development of new technologies in biomass boilers high efficiency.
These projects are framed in INTERCONNECTA FEDER European program (European Regional Development Fund), with support from the Government of Spain through the Centre for the Development of Industrial Technology (CDTI) and the Government of Galicia.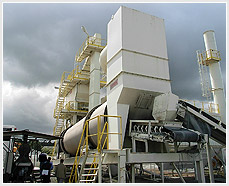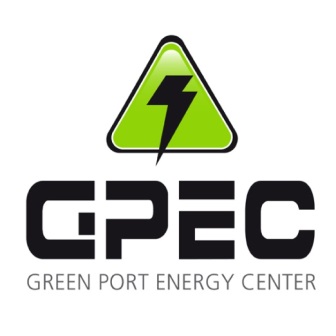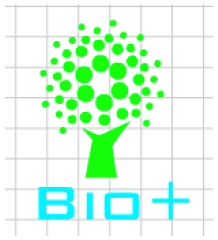 Other examples of involvement in cutting-edge projects are:
Development of devices for keeping constant the internal temperature of transfer catheters for gamete and embryo.
Innovation in processes of anodized aluminum.
Hot asphalt mixtures plants for greater energy efficiency.