Welcome to KEYPLAN
KEY PLAN, S.L. is an engineering services company, created in 1997, with headquarters and work center in A Coruña (Galicia, Spain).
We operate in Spain, Europe and Latin America.
KEY PLAN, was born linked to the world of energy (renewable, powerplants) and industrial processes. In recent years, it has expanded its business areas to the aeronautical environment (private hangars and designs at airports), logistics centers, retail, building (geriatric, offices, day care centers), R & D & I and other strategic sectors, accumulating valuable experience.
We remain true to the same principles on which our company was founded over a hundred years ago: providing superior service to our clients, putting safety first, creating opportunities for our people, delivering exceptional work.
Internationalization
Key Plan in the world
Featured Customers
Our clients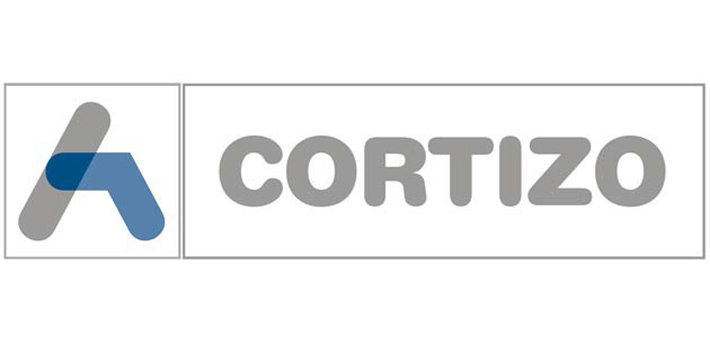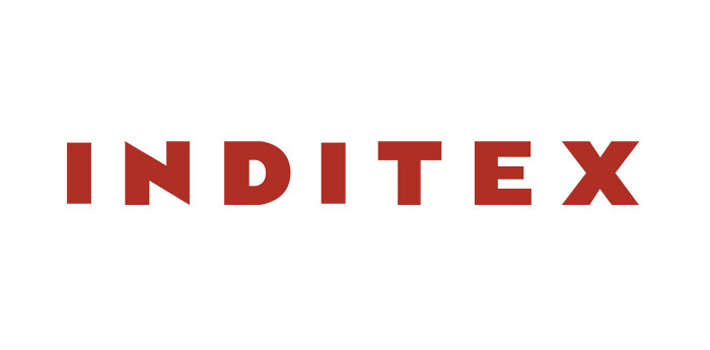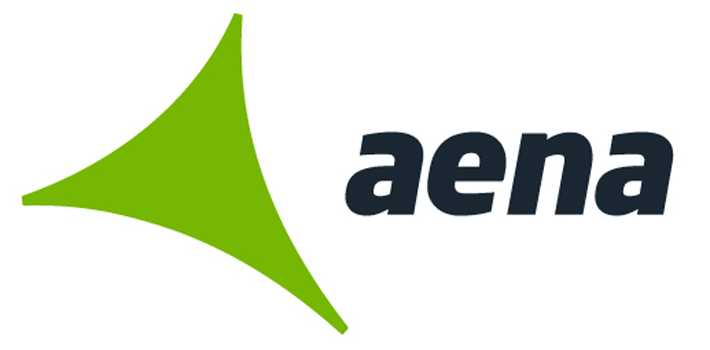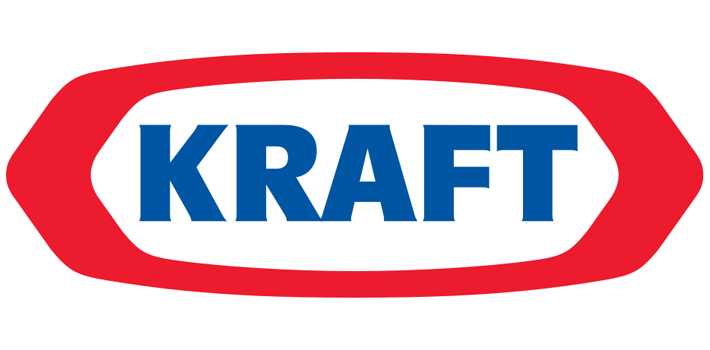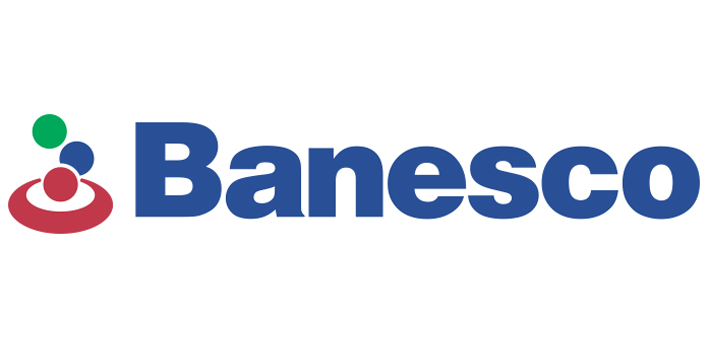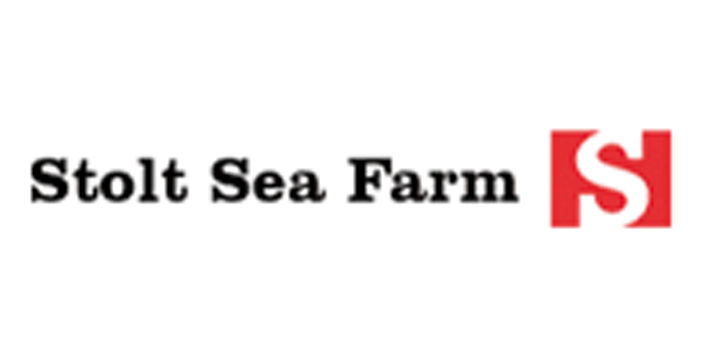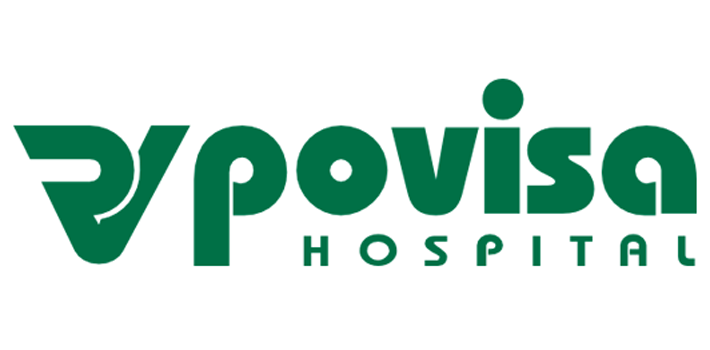 Corporate and industry news. Engineering, renewable energies, industrial processes, construction and develpment, hangars and rail station design, R & D