Who are we?
KEY PLAN, S.L. was born linked to the world of energy (renewable, powerplants) and industrial processes.
In recent years, we have expanded our business areas to aviation environment (construction of private hangars), logistics centers, retail, building (geriatric, offices, day care centers), R&D projects (high efficiency biomass boilers, reducing CO2 emissions by industrial processes) and new strategic sectors, gathering valuable experience that takes us to an excellent position to face the future.
We take part in innovative projects for the optimization of industrial processes, firmly committed to the concept of environmental sustainability, convinced that current development models require serious reflection and urgent and deep changes.
In this line, we take part as partners in European INNTERCONECTA projects under the program supported by FEDER (European Regional Development Fund) and the Government of Spain via CDTI funds (Centre for the Development of Industrial Technology) such as the GPEC (Green Port Energy Center) which aims to reduce emissions from ships docked in port or the BIO+ initiative, for the development of new technologies in high efficiency biomass boilers.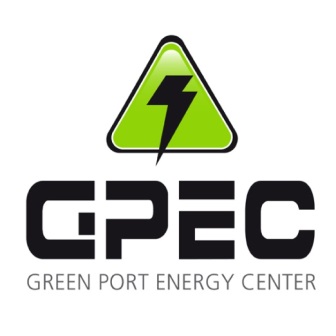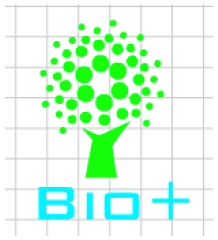 KEYPLAN, S.L. is currently
Approved by Union Fenosa Distribucion to perform engineering works on medium and low voltage grids.
Recorded in REPRO with No: 304174
Entered in thel ADIF register of bidders