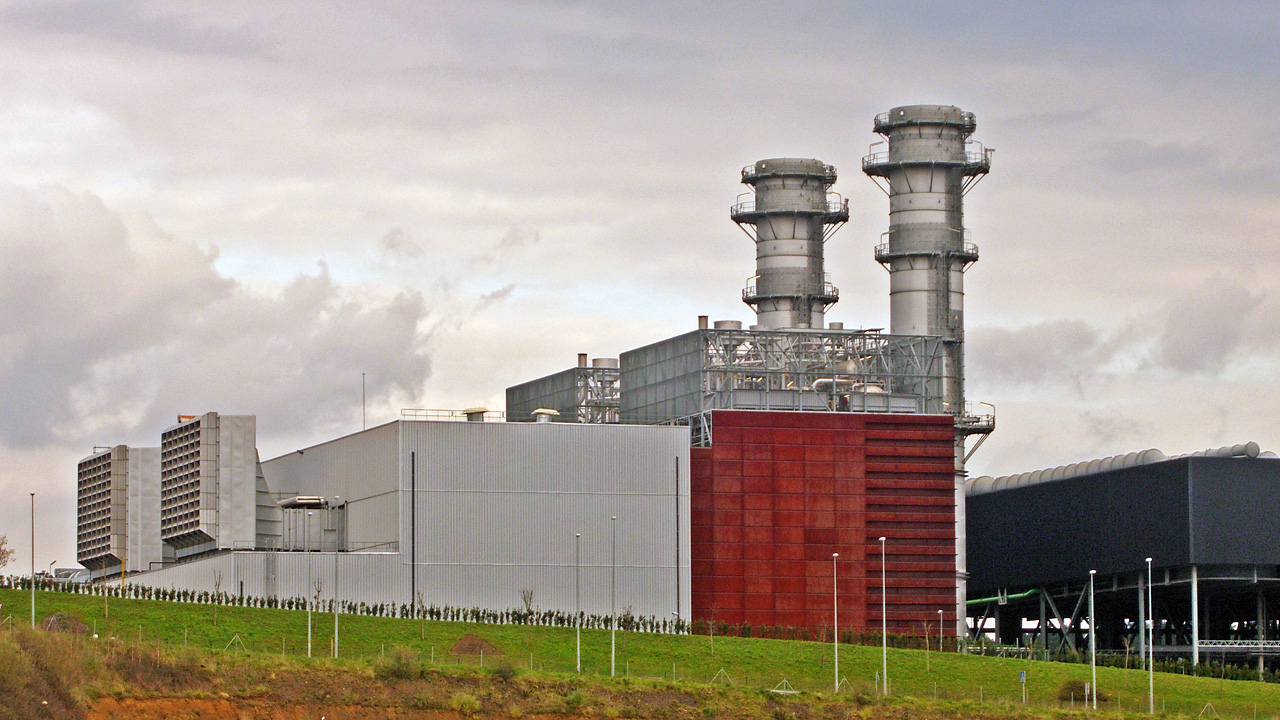 The combined cycle plants to produce electricity have been resurrected in Spain
The production of electricity with combined cycles in Spain has picked up in the last two months to its highest level since September 2011, driven by poor hydraulic performance and the shutdown of the Cofrentes nuclear power plant.
<! - more ->
Combined cycle power plants powered by gas to produce electricity have been resurrected in Spain this fall. Not in vain, the generation since October of this technology is at its highest level for more than six years, according to the data offered by the operator of the Red Eléctrica system. To see a production higher than the almost 4,000 gigawatt hours in October or the more than 4,500 GWh in November, it is necessary to leave until September 2011.
And the situation has not changed in the first days of December. Last Monday, the gas system operator reported that the highest gas consumption had been recorded that day since January 2011. Enagás attributes part of the peak demand seen this week to "the largest deliveries of natural gas for electricity generation" . These are driven by "high demand for electricity, low wind and hydraulic generation and the unavailability of a nuclear power plant in Spain".