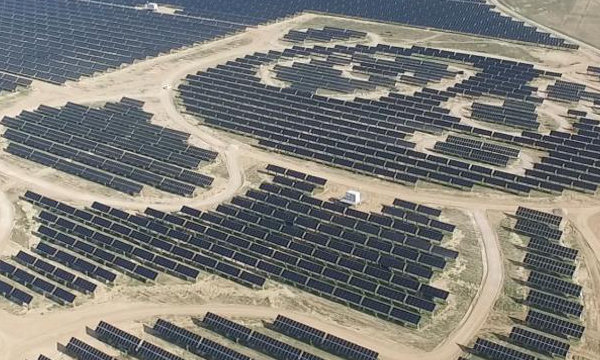 Noor Abu Dhabi, and how to beat China in renewable energy
Although it seems nonsense, the country of oil, United Arab Emirates, has recently opened the largest photovoltaic plant on Earth.
Overcoming China, which only a few months earlier (in particular in February) had put into operation one of the largest solar plants in the world, the Arab Emirates have found the alternative to oil acquiring energy of something that also exceeds them, Sun.
The search for cleaner and more endless alternatives has resulted in the Noor Abu Dhabi, eight square kilometers full of solar panels that will supply 90,000 people with energy and significantly reduce carbon emissions.
The cost of this project rises to 870 million dollars and has had a staff of about 3,000 people. It has involved both the government of Abu Dhabi, as a Japanese consortium of the company Marubeni Corp. and the Chinese Jinko Solar Holding.
Currently there are other large areas of photovoltaic plants spread around the world, including, in addition to the one just inaugurated on July 1st in the Arab Emirates, the following:
In Spain, the company Iberdrola will build the largest photovoltaic plant in Europe, with 1,300 hectares, located in Cáceres, within the strategic plan of investment in renewable energy. It is scheduled to be operational in 2022.