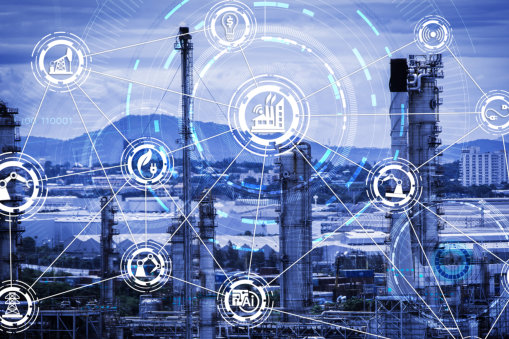 The Reindus Plan for the industrial growth of Spain.
The Minister of Industry, Commerce and Tourism, Reyes Maroto, announced today that next Friday the goverment will approve the allocation of 400 million euros to activate the Reindus Plan.

This Reindustrialization Plan, plans to raise the weight of industry to 20% of GDP, and therefore generate new opportunities and employment. In fact, the aid could be conditioned to the maintenance of employment.
The aids consist of reduced-rate loans and are usually aimed at any company, regardless of its size, justifying an industrial investment in its planning:
creation of new companies.

offshoring

modernization and expansion with new lines

introduction of "Connected Industry 4.0" technologies
It will be from the next Council of Ministers, on Friday, November 30, when the conditions of these aids will be addressed aimed at promoting such an important sector for growth and employment.