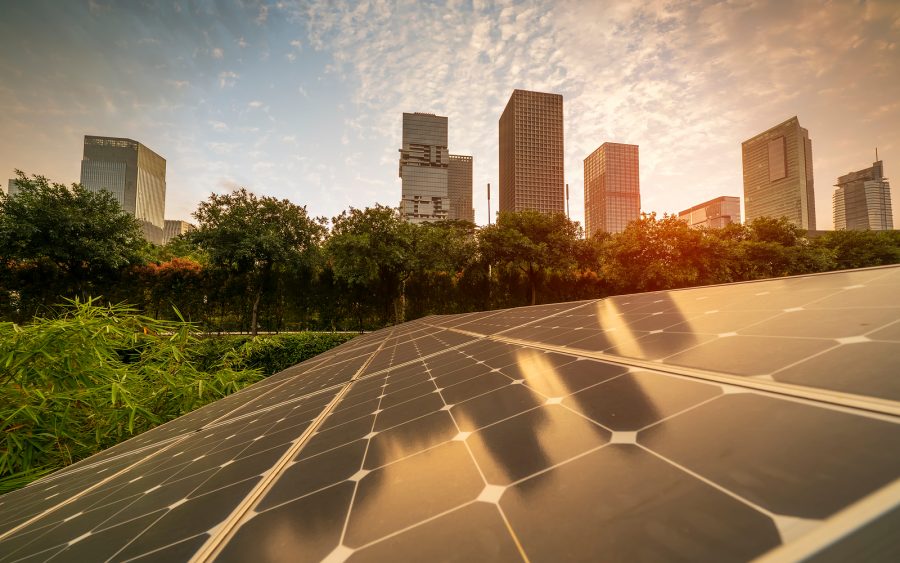 Conclusions of the Climate Summit
It was scheduled in Chile, but finally the Climate Summit of 2019 has been held in Madrid. The common goal is to find solutions to the climate crisis and, for 25 years, politicians and journalists from all over the world meet to try to achieve it.
Whats is COP25?
Also called Conference of the Parties, it is the supreme organ of the United Nations that covers all the problem of Climate Change. Its mission is to make decisions and implement actions with the aim of reversing the damage caused to the environment by human activities.
The number that accompanies the acronym refers to the number of summits held, in this case, the Madrid Summit is the twenty-fifth.
In addition to being an event marked with a high political seal, the COP also summons thousands of activists, who usually demonstrate in the surrounding area to demand urgent measures against climate change.
Background
This year's Climate Summit is especially important as it is the last meeting before activating the Paris Agreement, which has to be in force in January 2020. Therefore, this year it will seek to promote the necessary actions to implement it. through transcendental measures.
The Paris Agreement, signed in 2015, was the largest binding agreement ever reached to address the climate crisis. Among its main actions, it is worth highlighting that of "maintaining the global average temperature increase below 2oC and continuing efforts to limit the temperature increase to 1.5oC".
Although it seems that 0.5oC could not overcome a big difference in pure terms, for most of the special animals on the planet it would make the difference between continuing to live and mass extinction.
Conclusions
The main motto of this year's Climate Summit is "Time to Act", a clear message that society demands from its rulers relevant measures against climate change.
One of the most effective measures would be the decarbonization of the economy or what is the same, reduce dependence on fossil fuels and bet on an energy transition based on renewable energy (wind, photovoltaic, geothermal, hydraulic …). To achieve this goal, experts say it is necessary "not only to invest in solar and electric generation assets, but also in better transition networks and storage systems."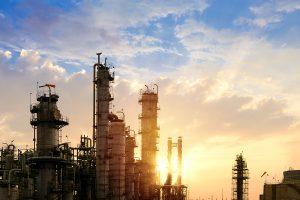 The key for some governments is to create a tax on carbon-intensive materials and, at the same time, offer grants and subsidies to those companies that want to bet on clean energy. With all this, the objective is to increase the cost of using fossil resources, provided there is a less polluting alternative.
As always, all measures must be accompanied, not only by adequate financing, but also by awareness-raising policies and solid foundations for a more sustainable future.
What does Keyplan contribute?
Keyplan was born linked to the world of renewable energy and industrial processes. In recent years, it has expanded its business areas to the aeronautical environment (private hangars and airport designs), logistics centers, retail, building (nursing homes, offices, nurseries), R&D and other strategic sectors, accumulating valuable experience .
He has participated in the spectacular development of renewable energies in Galicia since the first years of the 21st century and especially in wind energy projects, carrying out comprehensive studies of economic viability, interconnection and management of licenses and permits.
The field of energy engineering has also helped us to actively participate in the development that photovoltaic solar energy has experienced in recent years, promoting the use of clean energy in our society.
Already in the last decade Keyplan has developed numerous projects of cogeneration (CHP) and trigeneration (CCHP) plants in the Industrial and Tertiary sector, both in Spain and abroad.
Finally, at present, Keyplan works in two different lines of water resources management: water purification and reuse.
For water treatment, all sanitation entities are committed to technological solutions that guarantee treated water with a constant and stable quality for long periods of time.