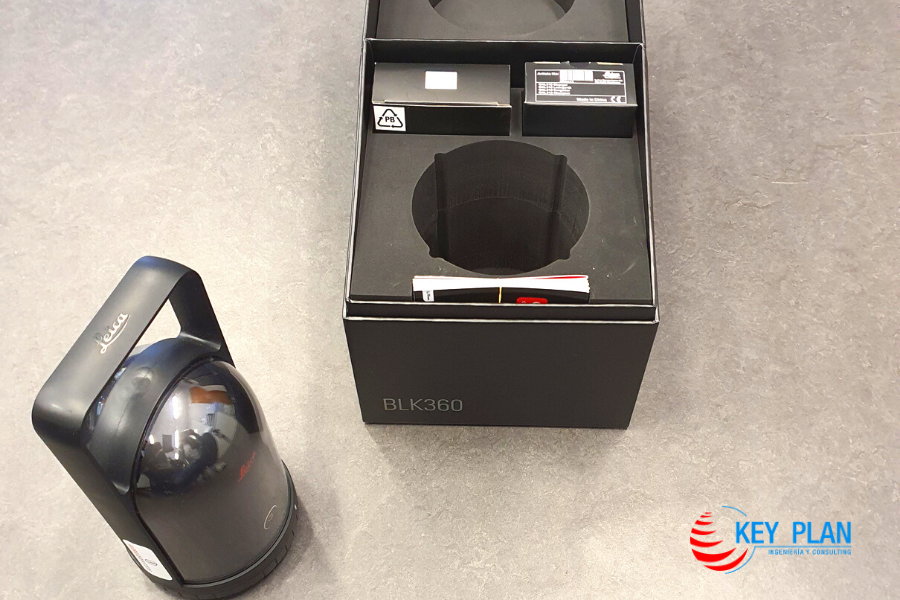 In search of continuous improvement: New Leica BLK360 Laser Scanner
At present, the 3D laser scanner is considered one of the best tools to improve both the quality and the execution times of the processes of digitization of buildings and infrastructure.
Generally speaking, a 3D laser scanner is a device that acquires massive data that reports a cloud of three-dimensional points on a surface. This allows us to document geometrically and visually the structure of a room, a building … etc, with great detail, speed and precision.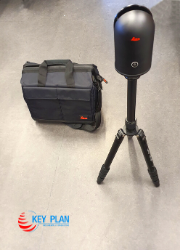 This laser has a number of advantages over other measuring tools:
Fast data collection
Millimeter accuracy in measurements
Quality and higher level of detail providing more specific information
Greater efficiency when performing measurements and checks
Versatility to adapt to all types of terrain as well as work schedules, since it is not affected by clarity.
Specifically, our latest acquisition to improve the quality of our work is the Leica BLK360 Laser Scanner, a 3D point cloud capture system with "one button" operation.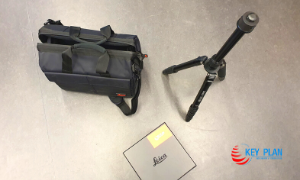 In addition, it integrates seamlessly into any type of BIM Project, Architecture, Installations, Engineering, Surveying and Civil Works and is capable of capturing your environment, storing a dense cloud of high precision points, and combining it with a series of panoramic images in color.
In Keyplan we are sure that thanks to the investment in structure and training, we will be able to reach the increasingly demanding quality standards and offer increasingly ambitious projects to our clients.