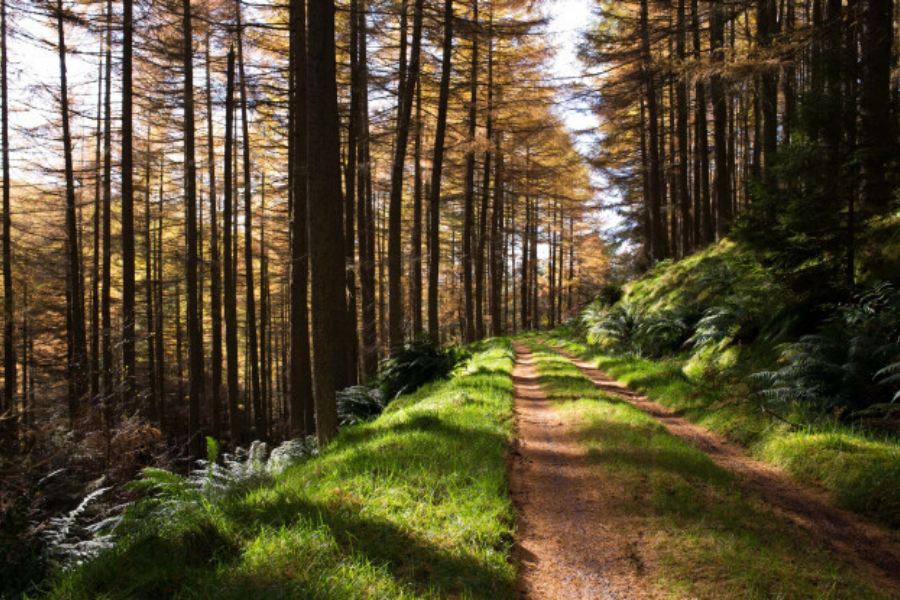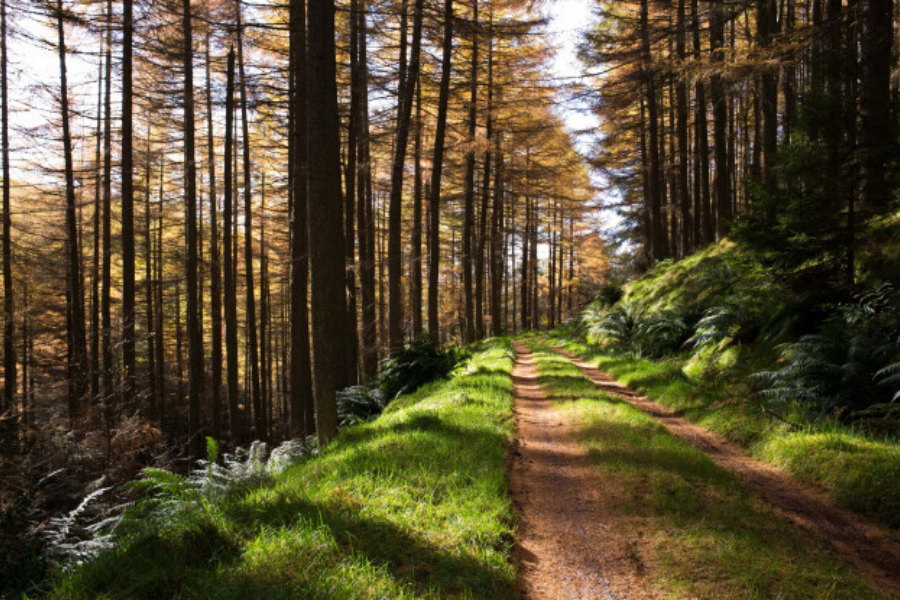 International Environment Day
Since 1974, every June 5, International Environment Day has been celebrated, the most important date in the official United Nations calendar to promote environmental changes.
This day is usually accompanied by cleaning campaigns for beaches, forests, parks … etc. to sensitize and make society aware of the importance of taking care of the environment in which we live.
The importance of taking care of the environment
This year, the United Nations took advantage of Environment Day to focus attention on the decline in biodiversity of the species, after the severe forest fires that have devastated thousands of hectares of forest in Brazil, California and Australia.
The data provided by various NGOs on the loss of biodiversity due to climate change is devastating:
In the past 150 years, the area of living coral reefs has been halved due to ocean acidification.
It is estimated that by 2030, one in four known species will have become extinct due to poaching and the destruction of their habitats.
Currently, 1.6 Earth planets are needed to meet human consumption demands.
Based on these data, immediate and relevant changes are necessary, which represent an improvement, not only for the environment, but for the quality of life of citizens.
Keyplan values
Keyplan is an engineering services company linked to renewable energy since its creation. Over the years, it has expanded its business areas, but its environmental commitment has been present in each of the projects carried out, convinced that development models require serious reflection and urgent and profound change.
In addition to offering services in the field of renewable energy, Keyplan also conducts energy audits to certify the energy efficiency of buildings. This study consists of an analysis of the energy expenditure of, for example, a dwelling, allowing the problems generated by said expenditure to be detected and providing solutions that make it possible to save on the electricity bill.
Finally, Keyplan carries out environmental impact studies and waste management treatments. The Environmental Impact Assessment (EIA) consists of a procedure whose objective is to identify the environmental impacts that a project will produce in the environment, if it is carried out, in order for a competent administration to decide to accept, reject or modify it. In the field of waste treatment, Keyplan offers water resources management services, as well as solid waste treatment (urban and industrial).
We are aware that the road is long and that much remains to be done, but since our birth we have been faithful to our values ​​of offering a superior service to our clients while guaranteeing environmental sustainability in our projects.
Fulfilled projects
Regarding the environmental projects carried out by Keyplan over the past years, the following stand out:
Procedures for biomass plants and organic Rankine cycles in Spain.
Execution of installation projects for cogeneration plants in Spanish companies in the metal sector, as well as installation of trigeneration plants in resorts and hotels in the Caribbean.
Installation of waste water treatment plants in Morocco and incinerator for the elimination of the human and animal food chain of specific risk materials in Galicia.
Keyplan is currently carrying out energy efficient projects for one of the most important companies in the country, specifically, a parking with a photovoltaic plant.