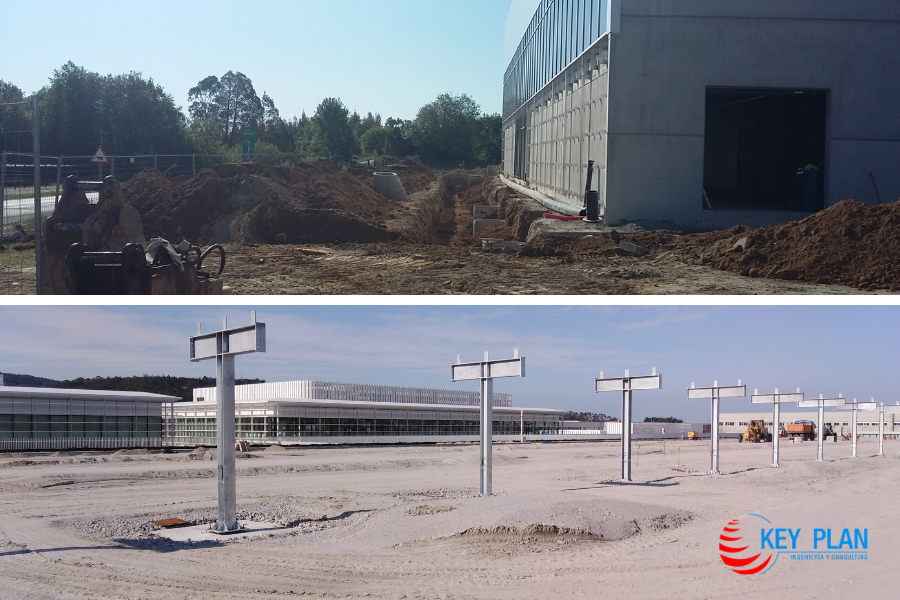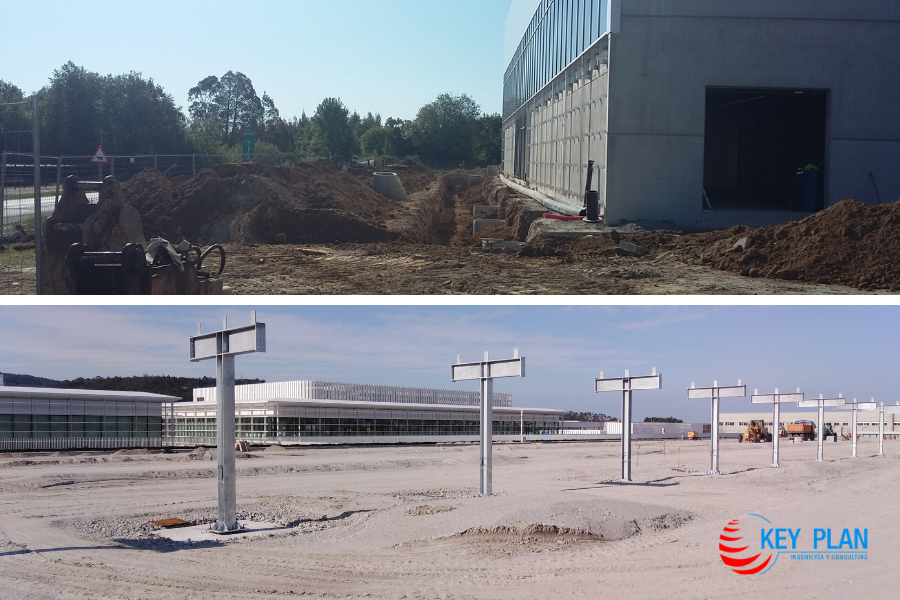 Our ongoing projects
Despite the health crisis caused by Covid-19, at Keyplan we have managed to adapt to the new situation. Although during the last months we have teleworked to continue giving service and continuity to the projects that we had in progress, currently we have already returned to the office, following all the pertinent health and safety measures.
In the framework of the projects that we had pending and to which we have continued to provide coverage, a Photovoltaic Parking in a large company in A Coruña and a new Losán warehouse that we are building in Curtis stand out.
In these images you can see how we are progressing in both projects.
1- Photovoltaic Parking Project (A Coruña)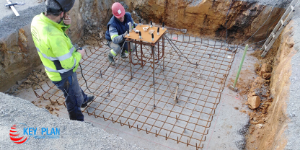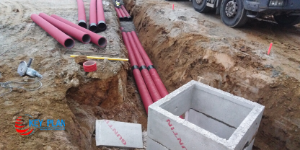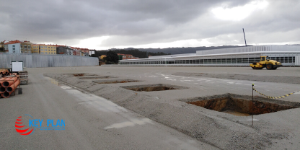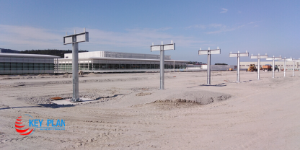 2- Losán Ship Project (Curtis)