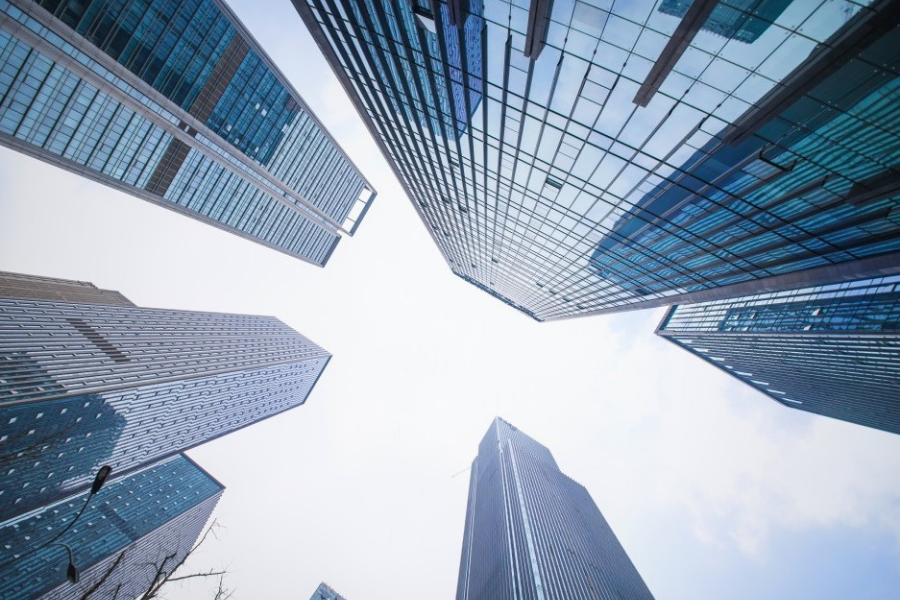 Our building and facilities services
We remain true to the same principles our company was founded on: providing superior service to our customers, putting safety first, creating opportunities for our people, and delivering exceptional work. Therefore, our building projects combine the efficiency of the facilities and the environmental sustainability that this type of building requires.
Among our building services and facilities, the following stand out:
Urbanization design
Faced with the great boom in international tourism, which has brought with it the growth of urbanizations for leisure and entertainment, mainly in coastal areas, we are working on projects and supervision of works in these large urbanizations to provide them with all the necessary services, water, electricity, gas, sanitation, etc …
Residential and corporate office buildings
Facility design has undergone profound change in recent years. Innovative concepts are taken into account to optimize the use of natural resources associated with the geographical location of buildings, their interaction with the architecture of the buildings and new concepts of sustainable design.
Energy efficiency is one of the priorities when designing facilities. All the details are specifically taken care of; from the selection of materials to the programming and control of the equipment used.
For this reason, we develop telematic data management systems to verify and act in real time on the energy consumption parameters of facilities in buildings, individually or together, using expert supervision, control and data acquisition software (SCADA).
Hotels and resorts
Due to the ever-deepening need to seek the optimization of all the necessary services in this type of complex, KEY PLAN has worked in this field modifying boiler rooms, lighting, installing absorption machines and offering alternative designs in the architecture of these resorts. We are carrying out this type of work both in Spain and abroad, mainly in places with high tourist occupation.
Railway transport
KEY PLAN is a company approved to work in the Spanish High Speed ​​(AVE) sector. We have projected, designed, built or improved a significant number of railway stations for the Administration of Railway Infrastructures (ADIF), taking charge of all their facilities and their development environment.
Residences for the elderly and nurseries
Our designs are committed to excellence by balancing quality, consumption and savings. We design maximum efficiency enclosures where we apply the bioclimatic concept to buildings and innovative concepts in construction to reduce energy demand and costs for heating, cooling and DHW.
In addition, we take active and passive use of solar energy and choose air conditioning systems from renewable energy sources: geothermal, photovoltaic, …
Next, we leave you a video where we summarize all our building services and facilities.