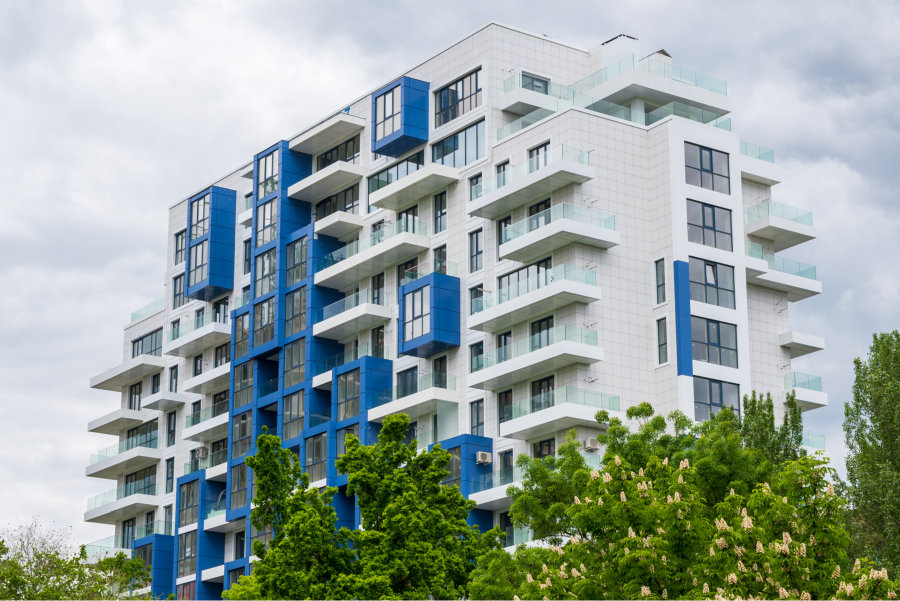 Spanhis Law of Architecture and Quality of the Built Environment
The Spanish Office of Transport, Mobility and Urban Agenda (Mitma) prepares a Law of Architecture and Quality of the Built Environment.
The finalized draft is scheduled for the first half of 2021. With it, architects and technical experts want to face the new era of construction, based on sustainability, habitability, lighting and natural ventilation.
It has become clear to us. As we suffer from the pandemic and lockdown, structural shortcomings in living spaces have come to light more than ever. In addition, it is necessary to plan common living spaces, in coherence with their surroundings, as well as a new way of organizing work centers and even health infrastructures.
For this reason, the administration takes action on the matter, since it is responsible for the welfare of its citizens, and finalizes the drafting of said Law.
The new standard therefore aims to promote the quality of architecture and the built environment as a basic element of the quality of life of people. Thus, on November 10, 2020, the participatory process began, in which different approaches and points of view of the different related groups have been collected.
With this public consultation, the interest of the sector in the search for quality has been confirmed due to its influence on the well-being of people, as well as the creation and protection of urban and rural spaces that are cohesive and consistent with their surroundings, in order to achieve objectives global markets marked on national and international agendas. Likewise, it is intended to contribute to economic and social development, as well as to sustainability and care for the environment.
The Office has created a website for this purpose to encourage debate, in which the proposed topics have been:
• Quality: How to make a flexible architecture? How do we make an inclusive architecture? How to make a sustainable architecture?
• Communication: How is architecture spread? How is architecture exposed? How does architecture approach?
• Protection: How do we protect the environment? How do we protect history? How do we protect the author? How do we protect what exists?
• The social: How to build spaces for everyone? How to build spaces to move? How to build spaces to live? How to build spaces to work? How do you build spaces to grow old?
• The environmental: How to build cleaner? How to build more sustainable? How to build more efficient? How to build greener?
• R + D + I: How to innovate in techniques? How to innovate in tools? How to innovate in materials? How to innovate in spaces?
• The public: How should the public sector contract? How should you build the public sector? How should the public sector disseminate?
• The international.
With all this, we hope that by the middle of the year we will have the draft that will become law when the text is approved in the Cortes. By then, we will already know a lot about the regulations, of which we will not be strangers in our daily work.
Keyplan contributes with its work to improve and develop better systems for the design, planning and construction of structures. Our work methodology allows us to obtain more efficient, sustainable results adapted to the present and future of engineering and construction, as many of our reputed clients know well.
If you want more information, do not hesitate to contact us.