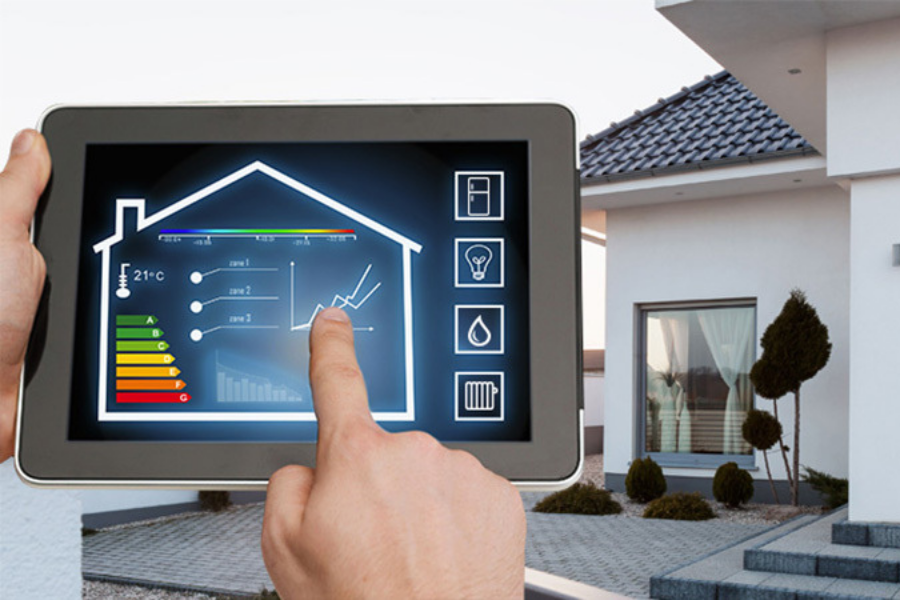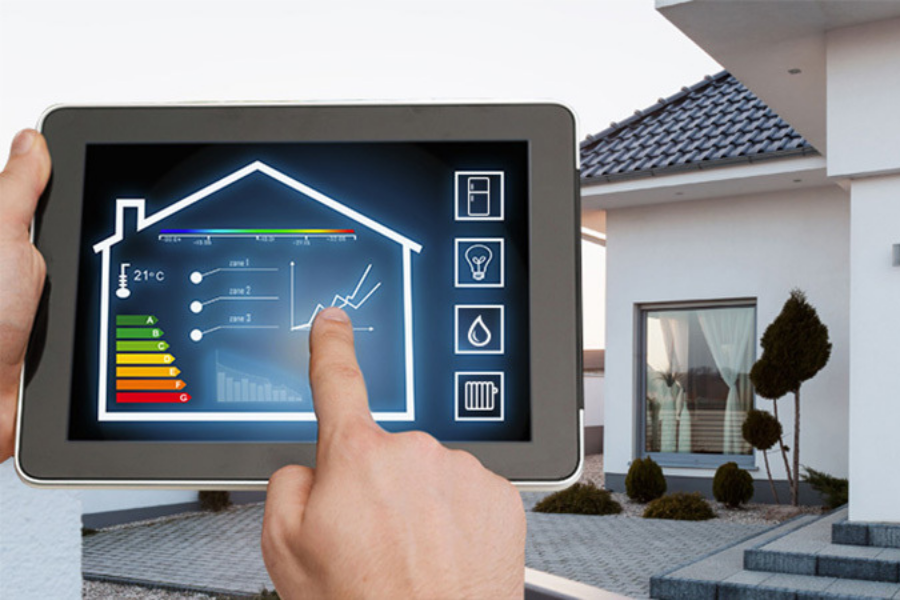 Our energy services
At KEYPLAN we were born linked to the world of renewable energies, offering energy services and committing ourselves to follow our environmental and sustainable philosophy in all our projects.
Within our energy services, the following stand out:
Cogeneration plants
We have developed numerous projects for cogeneration (CHP) and trigeneration (CCHP) plants in the Industrial and Tertiary sector, in Spain and abroad.
These power plants were built with different technologies from internal combustion engines (CAT, GE, DEUTZ, CUMMINS, etc…) to gas and steam turbines in a wide range of powers (from 0.5 MW to 20 MW).
Utilization systems were designed for both cold and hot water, steam and thermal oil, among others in the following processes:
Wood drying
Ironing of clothes (textile)
Fish cooking (canned)
Air conditioning
Cooling tunnels
Press plates
UHF treatment
Fur drying
Clincker treatment
All this using the latest software and technology appropriate to each case.
Biomass plants
At present, we are developing biomass plants with different technologies, from traditional plants with a steam boiler and turbine, to biodiesel, and we continue with new technology works, with the ORC system (Organic Ranking Cycle).
The use of biomass as an energy resource has advantages and benefits in a wide spectrum of activities. That is why at KEY PLAN we are proud to actively promote environmental sustainability through the use of clean energy in industrial processes.
Wind farms
We have participated in the spectacular development of renewable energy in Galicia since the early years of the 21st century and especially in wind energy projects, executing comprehensive studies of economic viability, interconnection, management of licenses and permits, …
Photovoltaic
Our vast experience in the field of energy engineering has allowed us to actively participate in the development that photovoltaic solar energy has experienced in recent years, promoting the use of clean energy in our society.
Conditioned by the latest legislative changes in the sector, we have specialized in the development of rooftop solar installation projects.
Combined cycles
Based on our extensive experience in cogeneration plants, we have entered the sector of highly efficient combined cycles with energy use in industrial processes. The services we offer in this field are:
Analysis and previous studies:
Review of energy consumption and process efficiency
Analysis of energy demand and future forecasts.
Evaluation of different types of fuel and cycle.
Verification of compliance with current regulations.
Performance analysis.
Engineering:
Detail design
Project management and coordination
Production and distribution systems engineering
Planning and supervision
Lay-out design
Purchase management
Building:
Construction supervision
Coordination with municipal authorities
Assistance in the legalization of facilities
Commissioning
Start-up coordination
Checking for guaranteed performance parameters
Audit and energy efficiency
Energy saving is the main challenge in today's industry worldwide and the most effective instrument to achieve savings that allows to be more competitive in the different industrial processes is the energy audit, which consists of a detailed study of the energy expenditure of the factory.
We are in charge of executing the inspections, studies and analysis of the energy flows of the industrial activity, to detect the points of the system that allow a reduction in energy consumption and therefore improve its energy efficiency.
Hydraulic power plants
We assess the optimal water accumulation zone and design the pipes that will channel the fluid to obtain the maximum performance, depending on the orography of the land.
We do not deal with the equipment and systems for the control and governance of water currents, as well as the elements that transform hydraulic energy into mechanical energy (turbines) that, together with the equipment and control and energy evacuation systems, make up a hydroelectric power station.
The projects carried out in the rivers of Galicia (Mera, Pulgueira, Das Mestas, Xubia, Avellas, …) guarantee our efficient way of finding solutions to energy needs, using natural resources with minimal environmental impact.
If you are interested in our services, do not hesitate to contact us.
Next, we leave you a video where we summarize all our energy services.