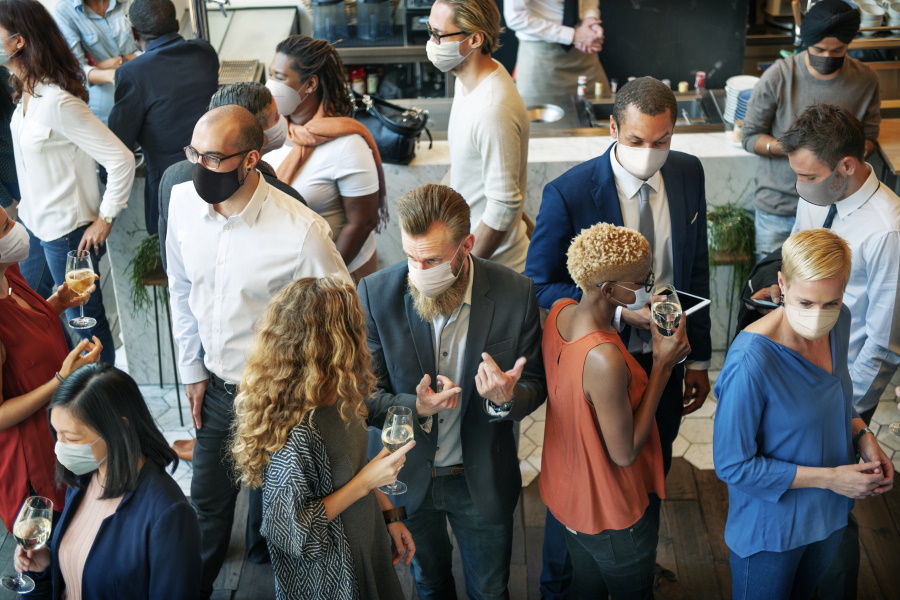 Updated calendar: BIM events in 2022 (Spain)
Check our calendar with the most important BIM events in Spain (2022). You'll get all the information and registration forms so you don't miss anything.
Some of these events and fairs are annual, but many others are held every two or more years. They are definitely interesting for professionals and companies as it allows them to strengthen their networkworking, as well as acquire useful professional knowledge and experience.
These are the best known events in the engineering sector.
[2022] BIM events in Spain
EUBIM 2022 – May 18 – 21 in Valencia
EUBIM is an international event that aims to expand knowledge about BIM methodology and its implementation through experience and training. This year is the eleventh edition of the congress, which will undoubtedly be full of interesting guests, workshops, and debates. Every year EUBIM is celebrated under a different motto.
The motto for the year 2022 is: "building bim together"
BIM ON – April 2022 (Online)
BIM ON is the first online BIM event in Spain and will celebrate its fifth edition next year. It is a completely free online event that can be followed from anywhere in the world. There is no reason to miss it!
Numerous Spanish-speaking BIM experts will share their knowledge and discuss the future and present of the sector. BIM ON is a perfect fair for anyone with concerns about technology, BIM professionals, engineering students, etc.
To sign up you just have to be attentive for when the registrations open at editeca.com/evento-online-bim-on But while the registrations are not open, you can enter the same link to see the recorded presentations from previous years. There are no excuses!
BUILDING DIGITAL TWIN – May 26, 2022 in Barcelona and Amberes
Building Digital Twin is an emerging international fair that revolves around the AECO sector (Architecture, Engineering, Construction and Operations). Its first edition was held last year, and 17 different experts participated in it.
Not much is known yet about what the fair will look like next year, but expectations are certainly high.
Are you interested in the possibilities of the new digital age for productivity in the industry and the reduction of costs? Building Digital Twin is for you.
European BIM SUMMIT – 2022 in Barcelona (date not confirmed)
This congress has been held since 2015, and has become one of the most relevant internationally.
It is focused on the construction sector, and seeks to open debates on its efficiency and modernity. Environment, natural resources, the role of technology…. There will be presentations by international speakers, debates between experts, and a guaranteed collaborative environment.
BIM EXPO – November 15 – 18, 2022 in Madrid
The next BIM EXPO will take place at the IFEMA Fairgrounds in Madrid and its motto will be "building the future". Thousands of visitors and exhibitors will be able to connect their ideas thanks to this meeting, whose objective is to promote and develop the implementation of BIM technology. 
They have a very complete website where you can find all the information about the fair, the participating agents, and past events.
The interesting thing about the BIM methodology
At Keyplan we use the BIM methodology for many projects. Specifically through Revit, a software that allows to shorten design and production times, optimize the entire process, and offer the customer an efficient, agile, and adapted response. This technology is highly efficient for AECO sectors.
This type of events, therefore, is very interesting for any company or professional in engineering, architecture, technology, etc. They allow you to improve contact networks, acquire knowledge and collaborate.
And although attending all these events in person is very interesting, many of these events are free and online! All the advantages of a technology fair, but without leaving the office. Will you participate?